Sabina Korzunova is a freelance graphic designer and entrepreneur who runs a graphic design studio. She specializes in logo design and brand identity of different sizes to stand the test of time. 
Every project starts with a clear goal, best solution, and management to completion.
Sabina helps companies and individuals to create visual presence in their industry.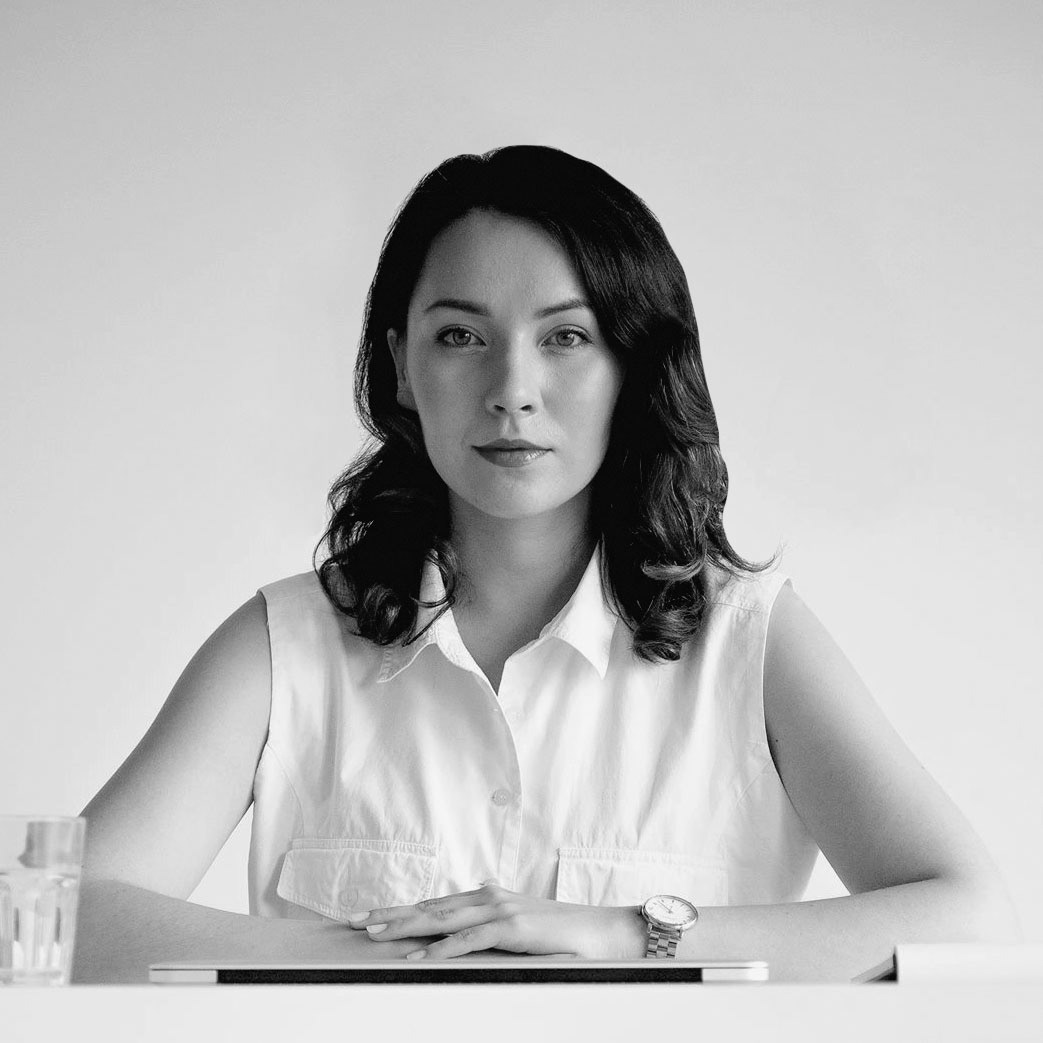 Looking for a logo or brand identity?
Let's discuss how I can help you
Your message has been sent!